Get Involved
Welcome to G-1 Billion – the youth press agency covering what really comes out of the COP-15.
Hosted by the United Nations in Copenhagen, December 2009, the 'Conference of Parties' #15 is the biggest climate festival of our generation. We, the G-1 Billion team, are gathering a team of 20 reporters from 15 countries that will chase stories in and around the conference, reporting back right here on this blog.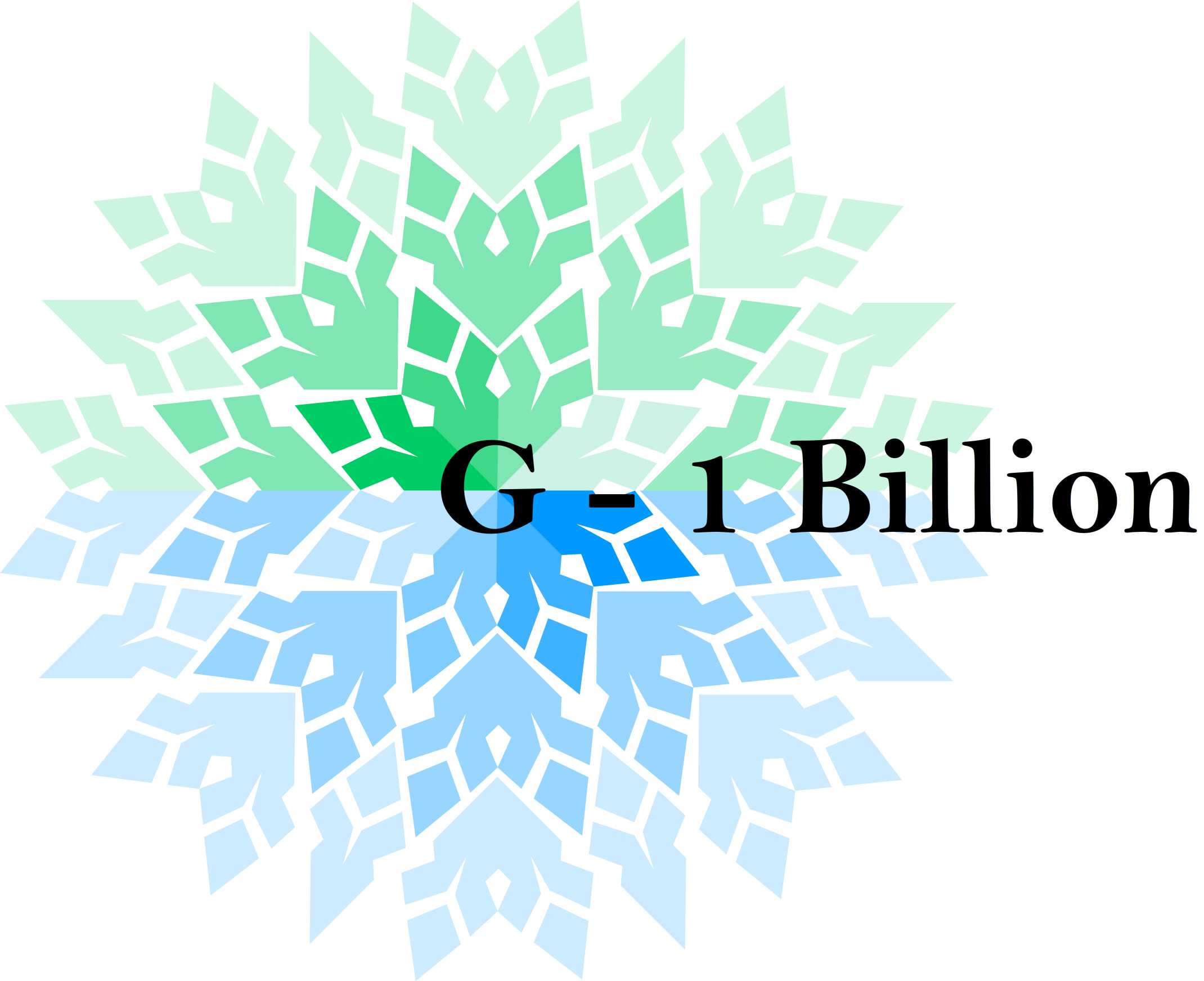 You can learn more about G-1 Billion, the project and what will happen here.
YOU can take action today:
Let's do it!
The G-1 Billlion team